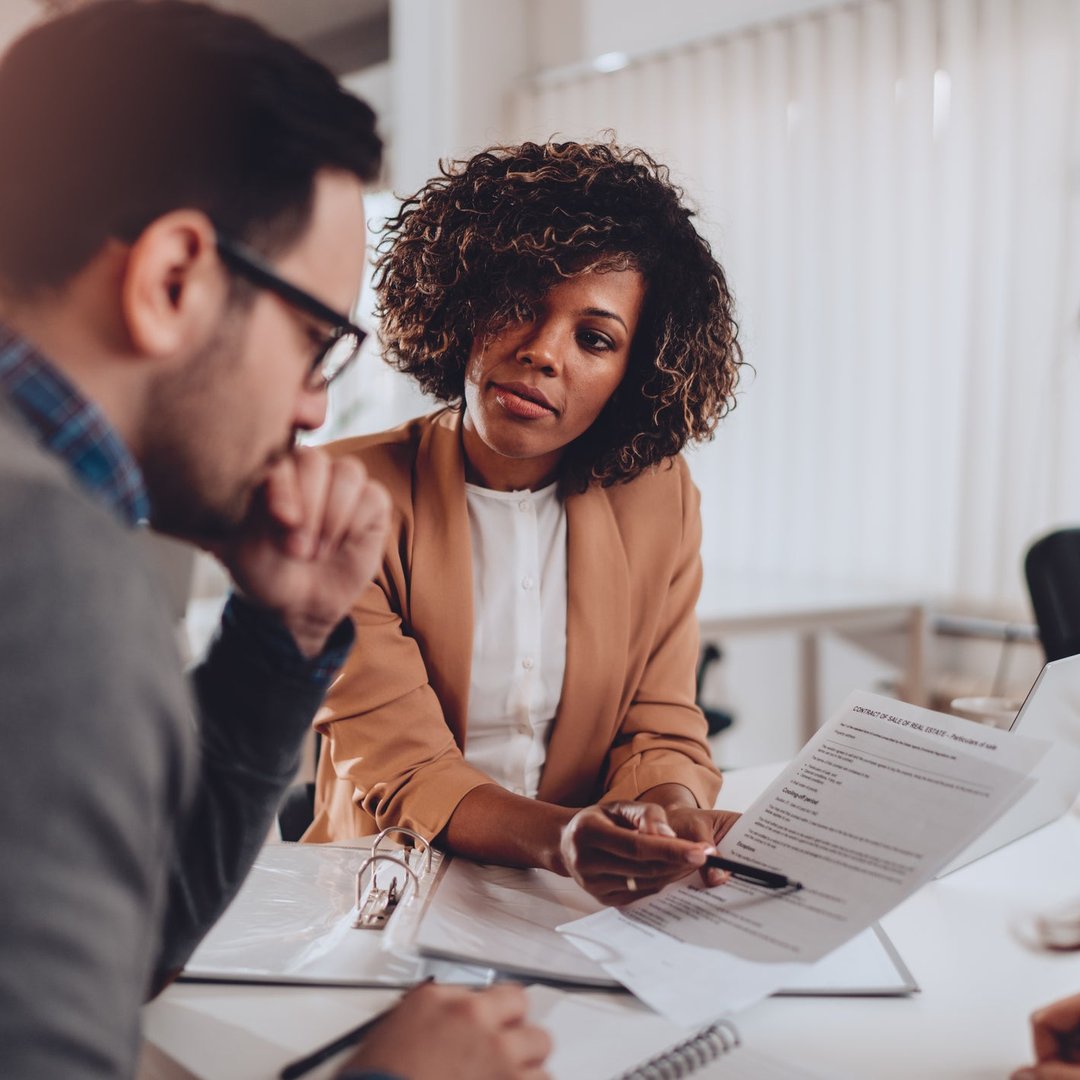 Should you postpone your home buying plans?
Waiting could pay off, for a number of reasons.
---
Key points
Mortgage rates have increased significantly over the past few months.
It could be advantageous to wait before buying a house due to, among other things, higher borrowing costs.
---
Home buying difficulties are nothing new. Since the end of 2020, house prices have been rising steadily, and over the past year and change, they have reached all-time highs.
But last year buyers got some relief in the form of competitive mortgage rates. This has not been the case this year.
Since the beginning of 2022, mortgage rates have risen sharply. And while that hasn't lowered house prices so far, it has resulted in a noticeable drop in demand for mortgages.
Last week, total mortgage lending volume fell to half of what it was a year ago, according to the Mortgage Bankers Association. And while that includes demand for refinancing, demand to buy mortgages was 21% below its level a year earlier.
In fact, on balance, demand for mortgages is at a 22-year low thanks to soaring home prices and rising rates. And it won't be surprising to see a continued decline in borrowing volume this year, especially if rates continue to rise and house prices remain stable.
Should you wait to buy a house?
You may have your heart set on buying a home in 2022. And you may have even saved a significant down payment to make it happen. But given the state of the housing market and the cost of financing a home purchase, waiting to buy might make more sense.
Right now, homebuyers have the worst of both worlds: expensive homes and high mortgage rates. And so, if you are currently in a stable and affordable housing situation (for example, you recently signed a one-year lease for a reasonably priced rental), it might be beneficial to put your purchase plans on hold until until the market cools down.
This is true even if you already own a home and are looking to buy another. Unless you plan to downsize, what you gain by selling your home at a higher price, you will lose in the form of a higher purchase price on a new home. Plus, you might end up swapping a mortgage with a lower interest rate for a home loan with a much higher rate.
Will the housing market be easier to navigate next year?
It's hard to say. Last year, buyers were told to sit tight and wait until 2022 for the housing market to cool down. But that hasn't happened so far, and that's largely because housing stock is still incredibly low.
We can't say for sure that more stock will arrive later this year or early next. And if stocks remain sluggish, 2023 could end up being an equally tough time to buy a home.
Now you might be thinking, "Then why not buy now?" But the reality is that things are then tough right now that it's natural to assume they'll get better – if not in 2023, then maybe the year after.
All in all, there are many benefits to owning a home. But buying one at the wrong time is a decision that could backfire. Unless you're desperate to escape a bad housing situation, you might want to put your homeownership plans on hold for a bit longer. It may be a tough pill to swallow, but it's better than making a financial choice you sorely regret.
The Best Mortgage Lender in Ascent in 2022
Mortgage rates are rising – and fast. But they are still relatively low by historical standards. So if you want to take advantage of rates before they get too high, you'll want to find a lender who can help you get the best rate possible.
This is where Better Mortgage comes in.
You can get pre-approved in as little as 3 minutes, without a credit check, and lock in your rate at any time. Another plus? They do not charge origination or lender fees (which can reach 2% of the loan amount for some lenders).
Read our free review