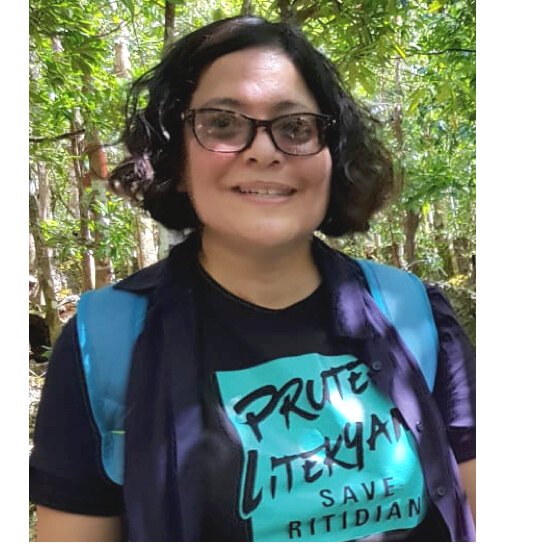 I Hagan Famalåo'an Guåhan presents 6th installment in webinar series | Way of life
HAGÅTÑA (IHFG) – I Hagan Famalåo'an Guåhan Inc. continues to present "Mo'na: Finding Our Way", a 10-part webinar series for women to examine, analyze and interpret the historical roles of women CHAmoru in the Marianas, sustainability practices and indigenous health and healing practices in a humanities context. The webinar series includes presentations led by CHAmoru women scholars, activists, cultural experts and practitioners, lively discussions and other interactive elements.
The sixth event in the 10-part series is titled "Prutehi: Using CHAmoru Worldviews to Protect Our Natural and Cultural Resources" with Guam Senator Sabina Flores Perez and Julia Faye Muñoz on Saturday March 20 at 10:30 am CHST .
How do we preserve our lands and waters for generations to come? This session will explore the meaning and value given to these resources through a cultural lens and the framework of human and indigenous rights. By identifying current challenges and potential opportunities for the protection of these resources, this session will also examine the traumas of land displacement and the stewardship and empowerment patterns of indigenous peoples seeking to reconnect to their ancestral lands. The public can attend the webinar on the IHFG Facebook page: https://www.facebook.com/haganguahan
This project is made possible by a grant from Humanities Guåhan, the National Endowment for the Humanities and the federal CARES law, as well as funding from the Guam Economic Development Authority. In addition to presenting the webinar series, the IHFG dedicated a portion of the grant funds to provide a laptop and MiFi loan service to support women's participation in the webinar series.