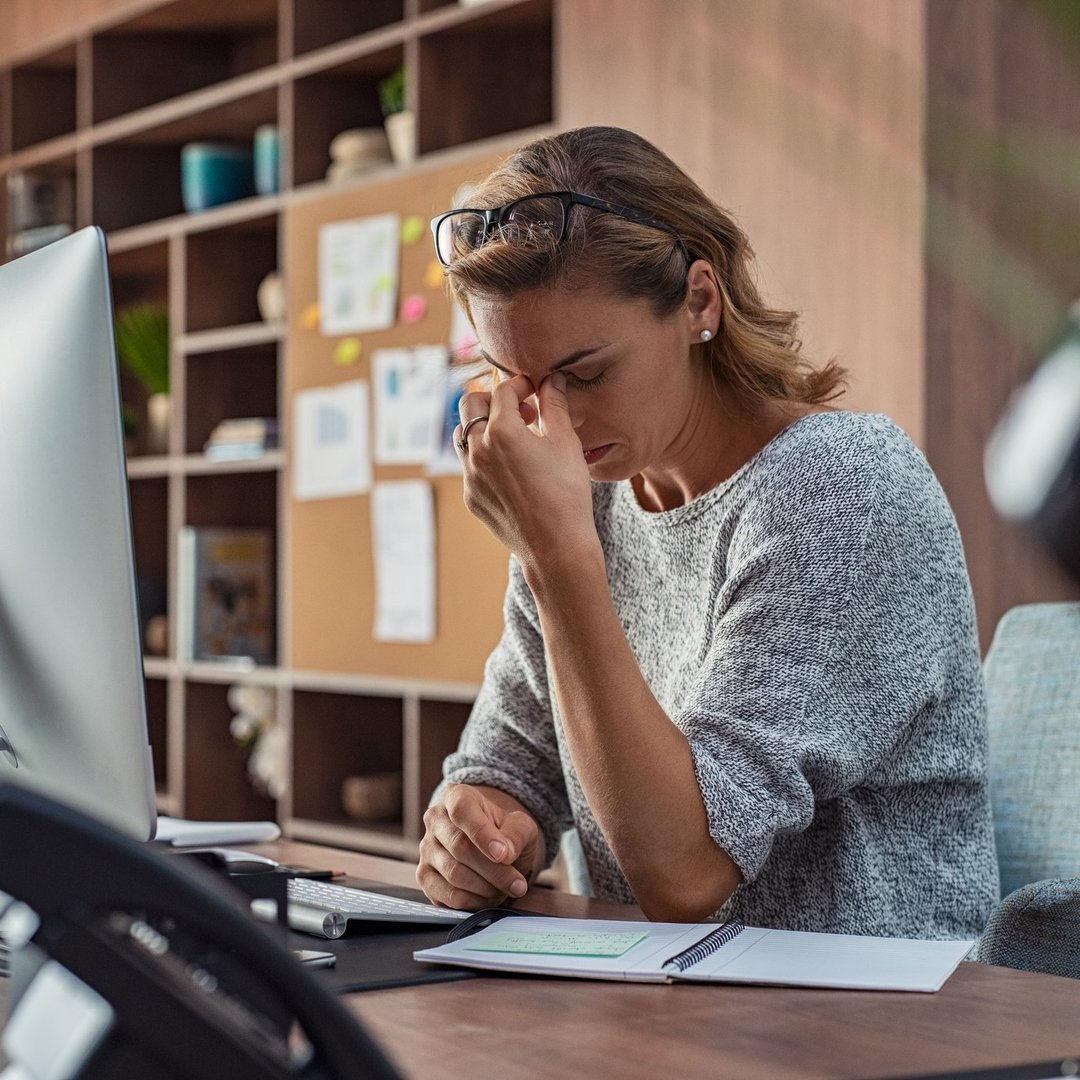 Here's how much more expensive loans get for a $300,000 home
Homebuyers will need to be prepared to pay.
---
Key points
Mortgage rates continue to climb, averaging now at 7%.
Borrowers should expect higher monthly loan payments and budget accordingly.
---
It's not just a lack of inventory and higher than normal home prices that make today's housing market difficult to navigate for first-time and more experienced buyers. Mortgage rates have also risen at a rapid pace. And recently, Mortgage News Daily reported that the average 30-year mortgage has passed the 7% mark.
Now, to be fair, other mortgage trackers had slightly different numbers that were below the 7% mark – but not so much. And given that the Federal Reserve is still raising interest rates, it's fair to assume that if you buy a home in the last quarter of 2022, you could easily end up paying 7% interest. (or close) on a 30-year fixed loan.
Can you afford a 7% mortgage?
Last year, it was possible to lock in a 30-year fixed mortgage at or around 3%. Obviously, we are miles away from such low rates.
So how much will a 7% mortgage rate cost you? Let's say you buy a $300,000 house and put down a 20% down payment – a good thing to do if you want to avoid the extra expense of private mortgage insurance. In this case, a 30-year mortgage at 7% will leave you with monthly payments of $1,596 for principal and interest.
Keep in mind, though, that $1,596 won't include additional homeowner expenses like property taxes and insurance, so you'll need to budget extra for those. And if you're buying a home that's part of a homeowner's association, you'll also need to factor in HOA fees in addition to your principal and interest payment.
Now, for comparison, if you were to sign a $300,000 30-year mortgage at 3% interest, you would get a monthly payment of just $1,012 for principal and interest. So it's clear that today's rates put buyers in a position where they have to spend a lot more to own a home.
Check out: We ranked this company as the best overall mortgage lender in our Best-of 2022 awards
More: Our picks for the best FHA mortgage lenders
Of course, you may be able to afford the monthly mortgage payment that comes with getting a loan at 7% interest. If so, you may decide to go ahead with buying a home, keeping an eye on interest rates to see if refinancing makes sense in the long term.
But either way, you should know that your total monthly housing payments (that's not just your mortgage, but also insurance, taxes, and HOA fees) shouldn't exceed 30%. of your net salary. And at today's borrowing rates, sticking to that threshold may be a harder thing to do.
When will mortgage rates start falling?
It's really hard to say. Loan rates can fluctuate from week to week, so you may be able to lower your loan interest rate a bit depending on when you apply. But for the most part, it's fair to assume that rates will remain high for the rest of 2022, and possibly well into 2023.
This doesn't necessarily mean you should put off home ownership until rates drop, as it could take a while. But if you're signing a mortgage around 7%, definitely commit to tracking rates so that if a refinance opportunity arises, you can jump on it.
The Best Mortgage Lender in Ascent in 2022
Mortgage rates are at their highest level in years and should continue to rise. It's more important than ever to check your rates with multiple lenders to get the best possible rate while minimizing fees. Even a small difference in your rate could reduce your monthly payment by hundreds.
This is where Better Mortgage comes in.
You can get pre-approved in as little as 3 minutes, without a credit check, and lock in your rate at any time. Another plus? They do not charge origination or lender fees (which can reach 2% of the loan amount for some lenders).
Read our free review