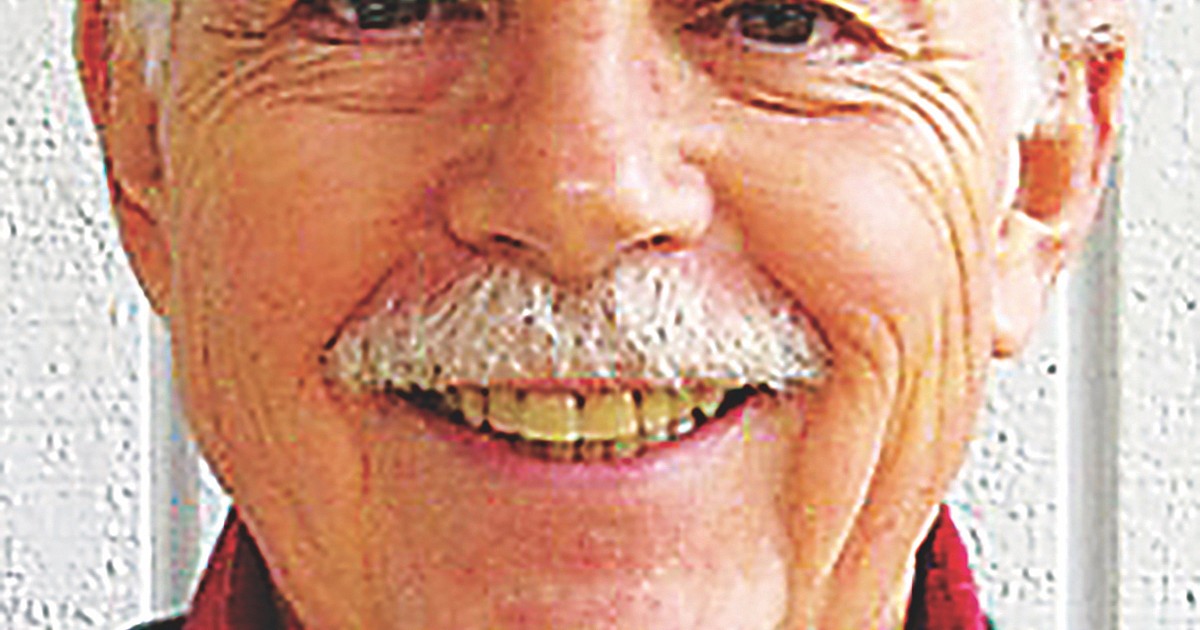 Geezer Forum at a crossroads
In January 2022, the Geezer Forum will be 10 years old! Although we met infrequently during the first 22 months of the COVID pandemic, we were on the minds and hearts of many in our community. I am very grateful for the attention many of you have given to our gathering!
Having said that, I also have to let you know that the Geezer Forum is at what I think is an important hub. The direction the forum takes will depend a lot on YOU!
Part of what brings us to this crossroads is my own level of energy. After 10 years of hosting these gatherings (and adding 10 years to my life), my level of energy and enthusiasm for planning over 200 forums is dwindling. The planning efforts were a great learning experience in themselves.
But I personally need a big break! So if the Geezer Forum is to continue, it must involve more people in the planning.
Every once in a while I would invite people over with the planning process. Some of you have stood up. And I appreciated your effort. But I haven't done a good job of getting people to help with the planning on an ongoing basis. I own this.
Now I have to take seriously making the forum more than a one-man band, or a "Lone Ranger". (If you're old enough, you know what these 2 references are all about.)
Thus, until further notice, the Geezer Forum will cease to meet until certain structural decisions are taken:
If the forum is to continue in its current format of bimonthly meetings with speakers coming to share their ideas on one aging issue or another, more people will need to step in and get involved in the planning process. I'm very willing to make it happen, anyway. But I will no longer be the only person responsible for keeping the forum alive.
We need people who know community resources or who would like to know more about the wealth of resources in our region. Contact me at Elderadvocates@nctv.com if this is a task you want to explore!
If the forum is to be organized in a new format, maybe with fewer meetings, maybe special events / topics etc, I still need to find people who want to do the planning on the go. So again, I invite you to contact me with your good will, and your ideas!
The third option for the Geezer Forum? The forum will be suspended if no group is formed to continue planning. The Geezer Forum is now temporarily on hiatus until we find out if this planning group meets.
From what I have heard in personal conversations with various people, there is a place for the Geezer forum at Sandpoint. The learning and social connections that occur through the forum are important to many people.
And I am very touched to know that! I hope it will continue. But that will only happen if we develop a forum-by-committee model.
By the way: I will continue to write Dear Geezer whether the Geezer Forum continues or not. There are always new ideas, or old ideas to remember, that Dear Geezer will bring up.
Please tell me what on your mind, folks. If you contact me, please use my email address rather than my phone number. Having your thoughts in writing will help me decide the future of the Geezer Forum.
Paul Graves, M.Div., Is the senior geezer-in-training for Elder Advocates, a consulting ministry on aging issues. Contact Paul at 208-610-4971 or Elderadvocates@nctv.com.