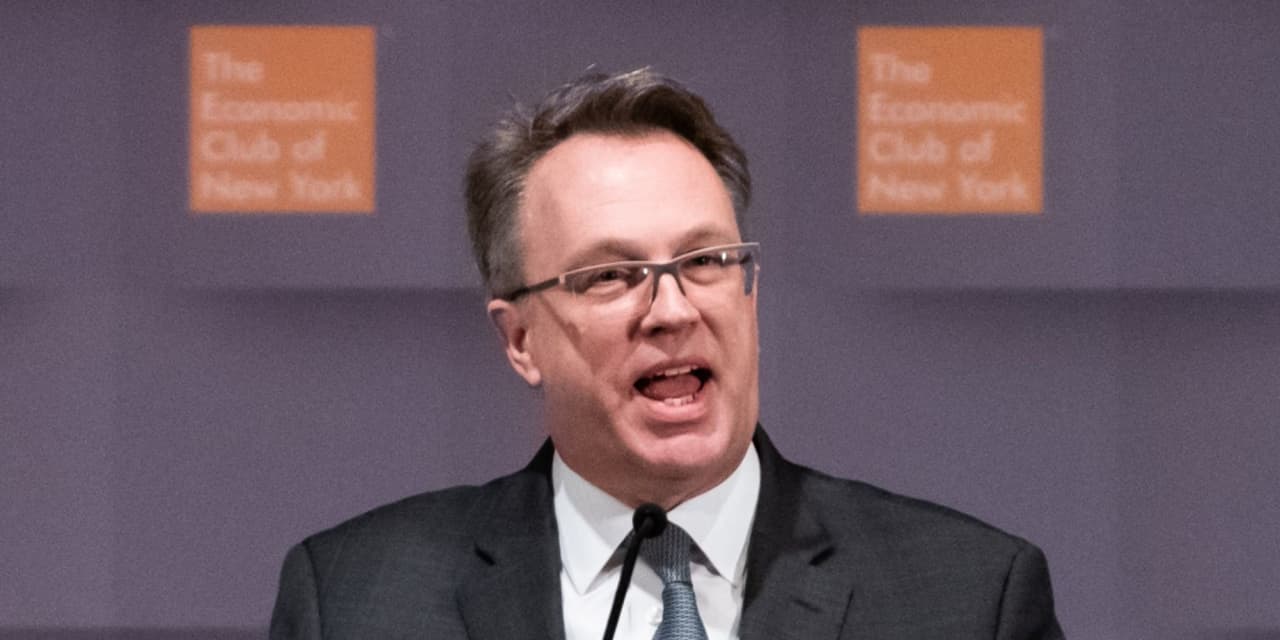 Fed Williams predicts U.S. inflation rate to decline to 2% in 2022
The New York Federal Reserve Chairman on Monday said he believed the US inflation rate would decline to around 2% next year, although he acknowledged that "great uncertainty" surrounds his forecasts.
In a virtual speech, John Williams said that the disruption caused by the coronavirus pandemic is still significantly affecting the US economy and that these problems will not go away anytime soon.
Williams pointed out that persistent shortages of labor and business supplies were a major contributor to the surge in inflation this year, as companies had to pay more for materials and wages, which also resulted in a price increase across the board.
Inflation, as measured by the Fed's preferred PCE price barometer, stood at an annual rate of 4.2% in August.
Although inflation is now well above the Fed's average target of 2%, Williams said he expects price pressures to ease as the pandemic subsides and that business is back to near normal. Still, he admitted that the outlook is uncertain and did not set a specific timeframe for inflation to return to 2%.
"This adjustment process could take another year or so as the fluctuations in supply and demand linked to the pandemic gradually recede," he said in a speech to the Economic Club of New York City.
X
X
X