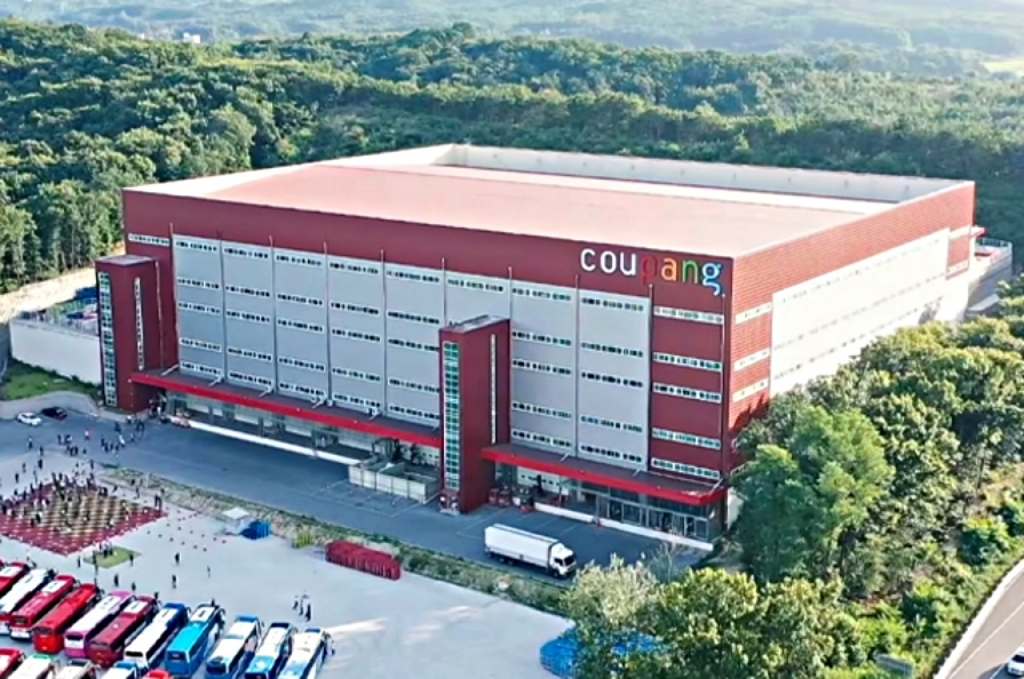 Coupang officially launches its financing service, to offer loans to small businesses
Coupang, the leading e-commerce company in South Korea, officially opens its fundraising business. With this new unit, he will be able to offer loans to small businesses so they can pay for their purchases in easy installments.
According to The Korea Herald, Coupang said in its filing with the Financial Supervisory Service on Monday that it would begin offering loans under its new Coupang Financial business division. This subsidiary was established in January of this year. The company has just started the new financial business after financial regulators gave their approval last Friday.
Trade analysts believe that Coupang's foray into the financial sector is actually part of its efforts to counter its losses that have been mounting over the years. It was mentioned that the operating losses of the company reached $1.4 billion in 2021 and this amount was three times higher than the previous year. The amount was also a record for Coupang since its launch in 2010.
"Coupang Financial plans to roll out financial products tailored to the needs of small and medium-sized business owners," the company said in a statement without revealing more information about the new financial service.
Providing loans to small businesses and credit to their customers is just one way for the e-commerce giant to diversify, an industry source said, noting that authorities are more receptive than ever to the business expansion led by technology companies.
Prior to the start of Coupang's financial service, it was last month that it was first reported that the company was entering the business. The Korea Joongang Daily also reported around this time that the company would once again compete with rival Naver, which is already offering loans.
Finally, with new financial services offerings from Coupang and Naver, they became the first e-commerce marketplace in South Korea to offer such direct loans to customers. With FSS approval, Coupang is expected to offer different loan products. It will provide loans to its vendors based on loan limits and interest rates that will be approved after appraisals.