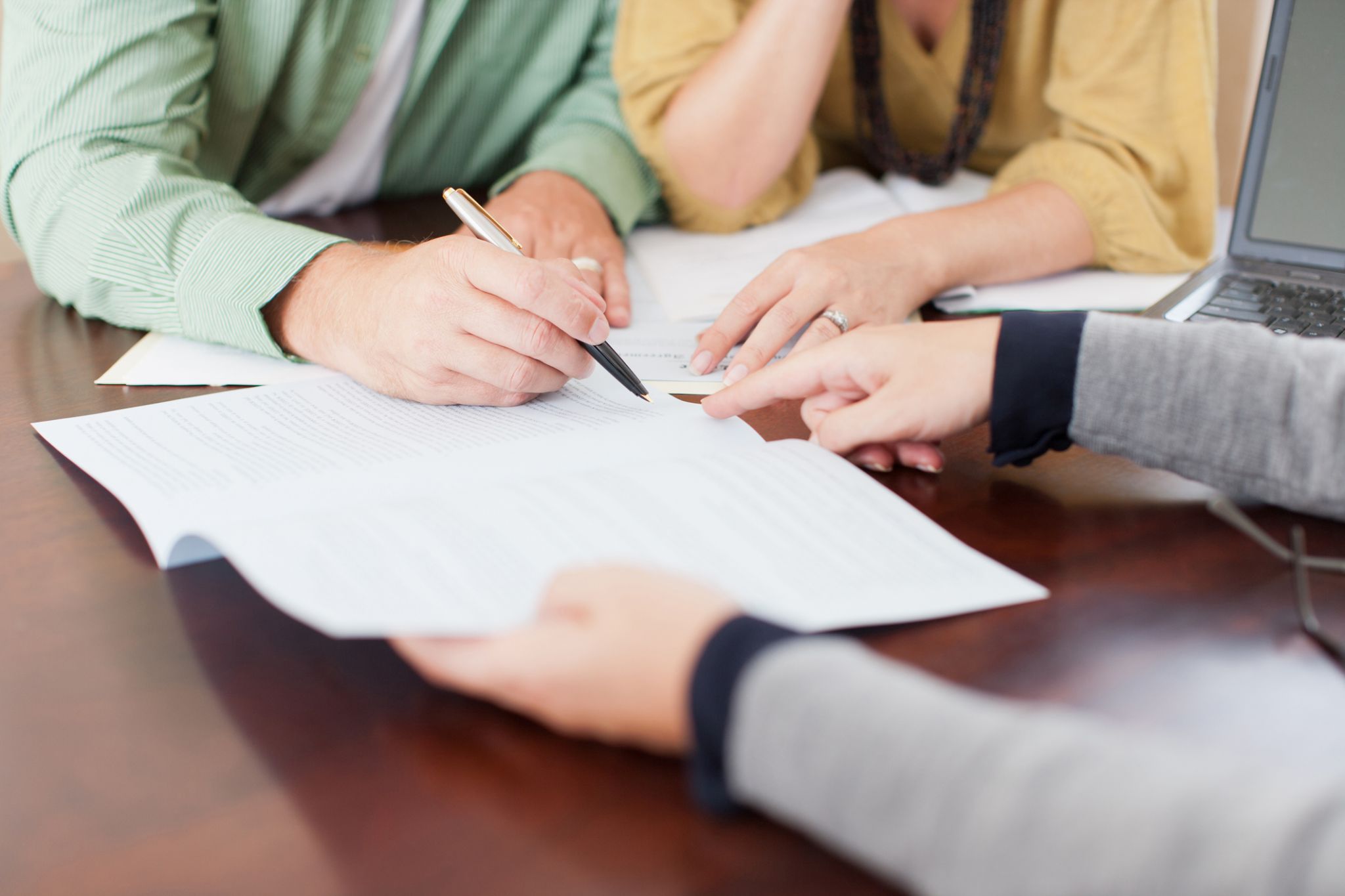 8 rules for saving, borrowing and spending money
The best personal finance advice is tailored to your individual situation. That said, a few rules of thumb can remove the confusion that often surrounds financial decisions and help you build a solid financial foundation.
The following guidelines for saving, borrowing, spending, and protecting your money are drawn from nearly three decades of personal finance writing.